Expert Industry Advice with Rick Hall
Bank Merger Marketing ("BMM") is pleased to announce that Rick Hall, Managing Director of Banking and Financial Service, was a featured speaker at Bank Director's annual Acquire or Be Acquired Conference held in Phoenix, Arizona, from January 30th – February 2nd, 2022.
Acquire or Be Acquired has been the must-attend event for top minds in the financial industry for over a quarter-century. It continues to be the annual meeting ground for industry experts, senior executives, and bank directors alike.
Each year, bank professionals flock to network with their peers, attend various high-level presentations and discussion sessions, and unearth the latest innovative and strategic methods that they can somehow incorporate into their bank.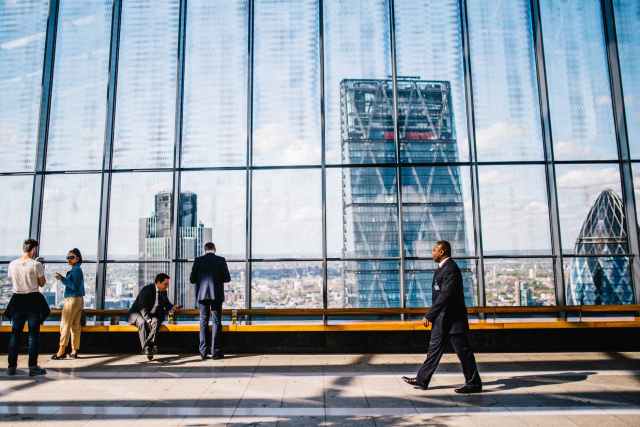 GROWING BEYOND M&A
BANK DIRECTOR 2022
As the banking industry continues to evolve, Acquire or Be Acquired has expanded far beyond mergers and acquisitions. Leaders can engage in strategic discussions, from successful mergers, organic growth, deposit competition to digital strategy, customer experience, and technology partnerships.
In 2022, Bank Director had "a laser-focus on strategy + growth" of key business issues:
Strategic Merger Considerations
Organic Growth Initiatives
Assessing Risk
Leveraging Technologies
Identifying Credit and Margin Trends
Deploying Capital
Methods of Finding New Growth
Competing for Market Share
Fostering Innovation
As Managing Director for Banking and Financial Services at BKM Marketing, and now as BKM's specialty practice Bank Merger Marketing, Rick Hall leads the Bank Merger Marketing team through extensive integrated programs for financial services and community banks.
After spending the better part of his 30-year career first working inside financial institutions and then later consulting with them, he has held leadership positions for industry leaders such as Associated Bank, First National Bank of Omaha, CEB TowerGroup, and Rockland Trust. Rick Hall's holistic perspective allows him to understand banks' needs, their underlying (often behind-the-scenes) concerns and knows first-hand how to address them.
With Bank Merger Marketing's inaugural year as the official specialty practice of BKM Marketing under our belt, we were honored to participate, sponsor, and spearhead critical strategic discussions as a featured industry advisor.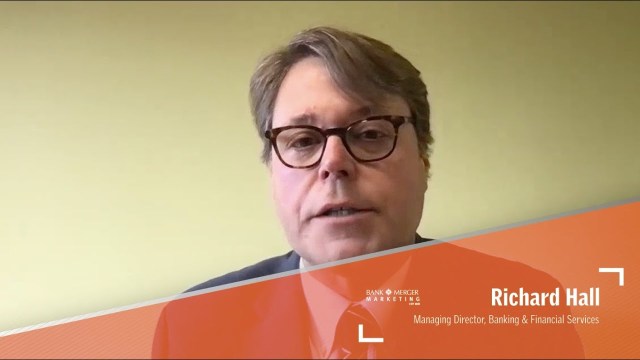 How Effective Communication Strategies Impact the Bottom Line of Your Merger.
As an expert industry advisor, Rick Hall had the privilege of leading a critical discussion group at Acquire or Be Acquired 2022.
In advising attendees on how merger communications have evolved well beyond regulatory approval and account migration and into a realm beyond a merger's effects on customers, Rick Hall guided attendees through several key items that are essential to have a successful merger:
Core Conversion
Product Migration
Human Resources
Footprint Consolidation
Communication Strategies
Hall particularly emphasized the fifth item – communication strategies – as these are a critical component that is often undervalued or their direct correlation to long-term M&A financial success for acquiring banks is often minimized.
As the absolute guru of this unique (and essential) product offering, no one could better introduce the critical conference discussion better than Rick Hall himself.
How Effective Communication Strategies Impact the Bottom Line of Your Merger.
---
How do we know what works?
Bank Merger Marketing is a merger communications specialty practice within BKM Marketing Associates. Started to provide banks and credit unions under $50 billion in assets with in-depth support developing customized communications throughout the merger lifecycle, the BMM team brings clients expertise developed over two decades.
To learn more, visit Bank Merger Marketing Communications or directly contact Rick Hall, Managing Director, Banking and Financial Services at rhall@bkmmarketing.com.
Who have we helped? Take a look for yourself!